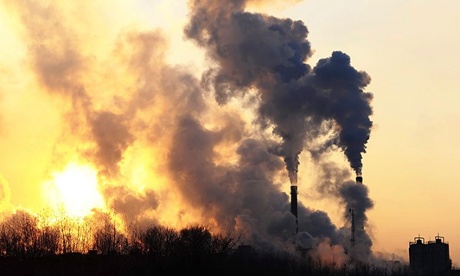 Environmental campaigners drew solace from a Supreme Court hearing on greenhouse gas controls on Monday that left justices appearing to support the US government's broad role in setting emissions limits for power stations.
The case, brought by power companies and 13 states including Texas, argued that the Environmental Protection Agency was overstepping its powers by using air quality rules to tackle climate change.
But a majority of court justices who spoke during Monday's 90 minute oral arguments did not appear willing to re-open a 2007 Massachusetts case upholding the broad power of the EPA, according to experts following the case.
Supreme Court Gives Qualified Support for EPA to Set Emissions Limits